How to Choose an Antique and Slip-Proof Ceramic Tile?
Views:12 Author:Site Editor Publish Time: 2020-10-28 Origin:Site
If you are running a construction business or even are planning to build your own home, you'll need to follow the trends of the market. These days, the house construction procedure has changed and now there have been new items which are considered to be very important for building a nice home. About two decades ago, wooden floors were common and people weren't using any innovation for their flooring system. However, as I mentioned, the trend changed. These days people are using ceramic tiles as a part of the modern flooring system. These tiles are versatile, durable, stylish and trendy. The tiles are made by using multiple clays and minerals.
In the market, there is a different type of ceramic tile manufacturers and I want to discuss a China-based company WIFi ceramics. The tiles made by WIFi ceramics have multiple types of applications of these tiles and can be used for different purposes. Some of the tiles can be used in living rooms, bedrooms, bathrooms, etc.
Retro-style
The ceramic tiles for sale in the company can be used for a different type of effects and the details can be obtained from the company experts. The tiles made by WIFi ceramics have matt finishing and are available in different shapes. The most popular shape produced the company is rectangular tile. You can avail tiles for different purposes like for using on the floor, for using on the walls, for giving a concrete look to your home and also for rectifying the faulty edges at the home.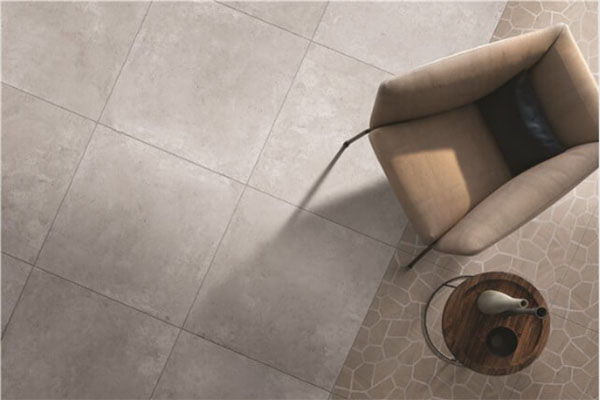 Non-slip
An important point which is usually discussed among new homeowners is that the tiles can be slippery. The slippery effects of the tiles can cause serious injuries. So, for this purpose, the company has made different anti-slip tiles. You need to consider a few points before selecting an anti-slip tile. Anti-slip tiles provide an extra grip under your foot that saves from injuries. The anti-slip tiles have a texture on their surface which not only gives an antique feel but also adds friction between your feet and the surface of the tile.
You need to consider a point that every tile can't be considered anti-slippery. The selection of tile depends upon the type of room. Further; the dampness level that the floor will be gaining also needs to be considered. If we speak on a technical basis, before purchasing tiles, you need to note that each tile always has a resistance rating. This resistance rating is displayed by R. The maximum rating that can be found on these tiles is R13. The highest-rated tiles are recommended for garden spaces, changing rooms and shower rooms. The tiles which have R9 and R10 rating are mostly suggested to be used in bathrooms and domestic kitchens.
Ceramic tiles price in WIFi ceramics depends upon the product of your choice and the company sells these tiles on per square meter system. The experts of the company are constantly available on the phone and they can guide you about the most suitable option as per your requirement. Please click here to leave a message!